We use high-end storage equipment, located in secure datacentres.
Hosted backup uses high-end storage equipment, which is located in physically secured UK datacentres. Powerful authentication capabilities are used to ensure that only those authorised are able to access your data, and that it remains 100% private.
Your most important business asset is data.
After all, without customer information, order details or product data, you will not be able to perform  business activities.
Imagine partially or even completely losing your business data…
Our Hosted Backup gives you the peace of mind that comes with the knowledge that your data is safely stored at all times.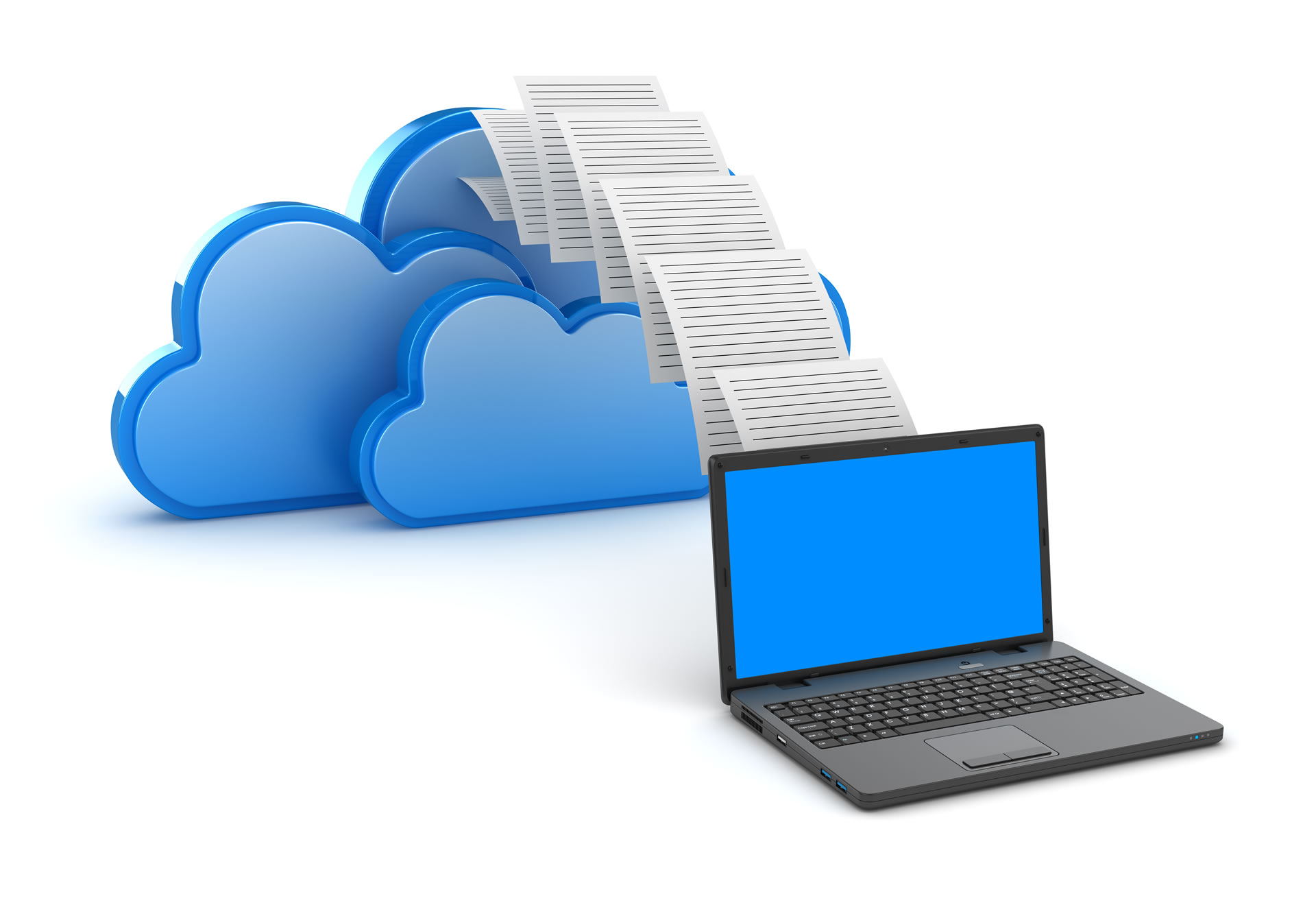 Why choose Hosted Data Backups?