A modern Office that meets your needs…
Move your business forward
Using the familiar Office apps you know and the power of the cloud, Microsoft 365 lets you work virtually anywhere, anytime, across your devices. No matter how you access and Use Microsoft 365, you receive the same seamless experience and enterprise-grade security to protect your business and customers.
There are no big upfront costs and no worrying about upgrades. Just the tools you need to do what you do best. Online or offline, your team can work together to get more done using fully-featured Office apps on PC's, smartphones, and tablets.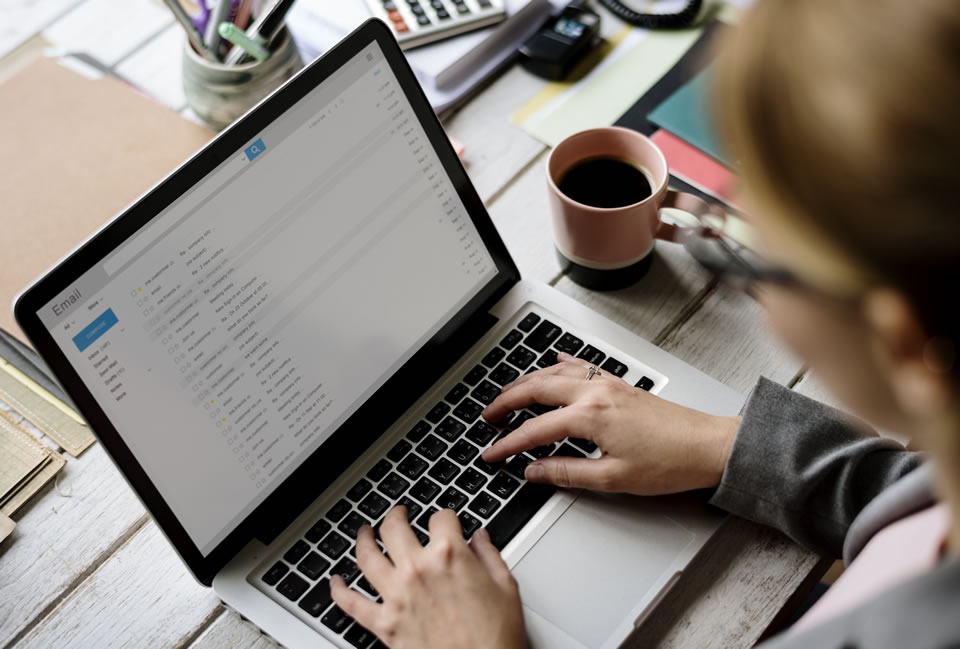 The complete office suite at your fingertips
Microsoft 365 is best for productivity, collaboration and sharing with its anytime, anywhere access. It's perfect for small businesses with its tiered solutions and applicable features.
We can supply, support and manage your Microsoft 365 licences
As a managed service provider we can advise on and provide Microsoft 365 licences for your company. From setting up and configuring your Microsoft Portal, to assisting in securing your accounts and helping to install your software, our Microsoft 365 offerings include all the support you need.
Why choose Microsoft 365?