The freedom to work anywhere, using the power of the cloud
Introducing the Hosted Desktop
Using cloud technology, we can now offer a full desktop experience just as you are used to.
Logging into a Hosted Desktop is quick and easy and the experience is the same as using a robust Windows® operating system. We offer mobile, multi-device access, high levels of backup and security and no long-term contract.
Microsoft® Office software can be provided and specialist software such as accounts packages can be included as part of your desktop solution.
Write documents with Microsoft Word, send emails, deliver a presentation, browse the web and keep track of your finances. In short, do what you do now, but with the ability to take your desktop anywhere with any iPad, thin client, tablet, notebook, desktop, iPhone or Android™ smartphone.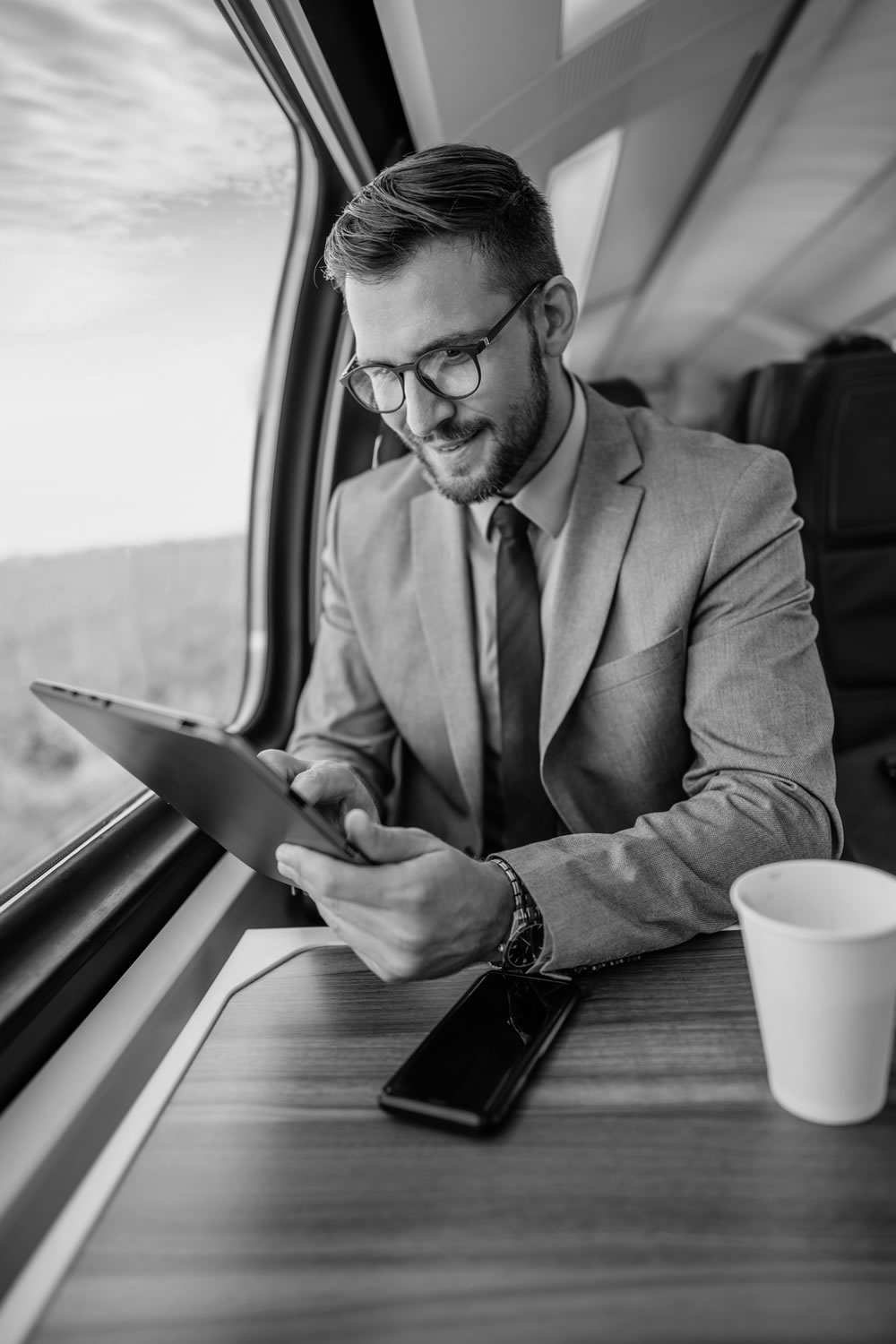 With a Hosted Desktop, the best result is when you do not even realise you are using it.
Everything you need, from your documents, information, email and applications are the same as usual. The only difference is that they are stored on a virtual computer in a state-of-the-art, highly secure UK data centre.

All you need to access your Hosted Desktop is a PC, Mac, thin client, notebook, tablet or mobile device with a connection to the internet. You simply log in through our website or use an easy-to-install client application.

You are then connected to your Hosted Desktop over a secure, encrypted connection.
And that is it! You can now browse the web, email a colleague or work on a report.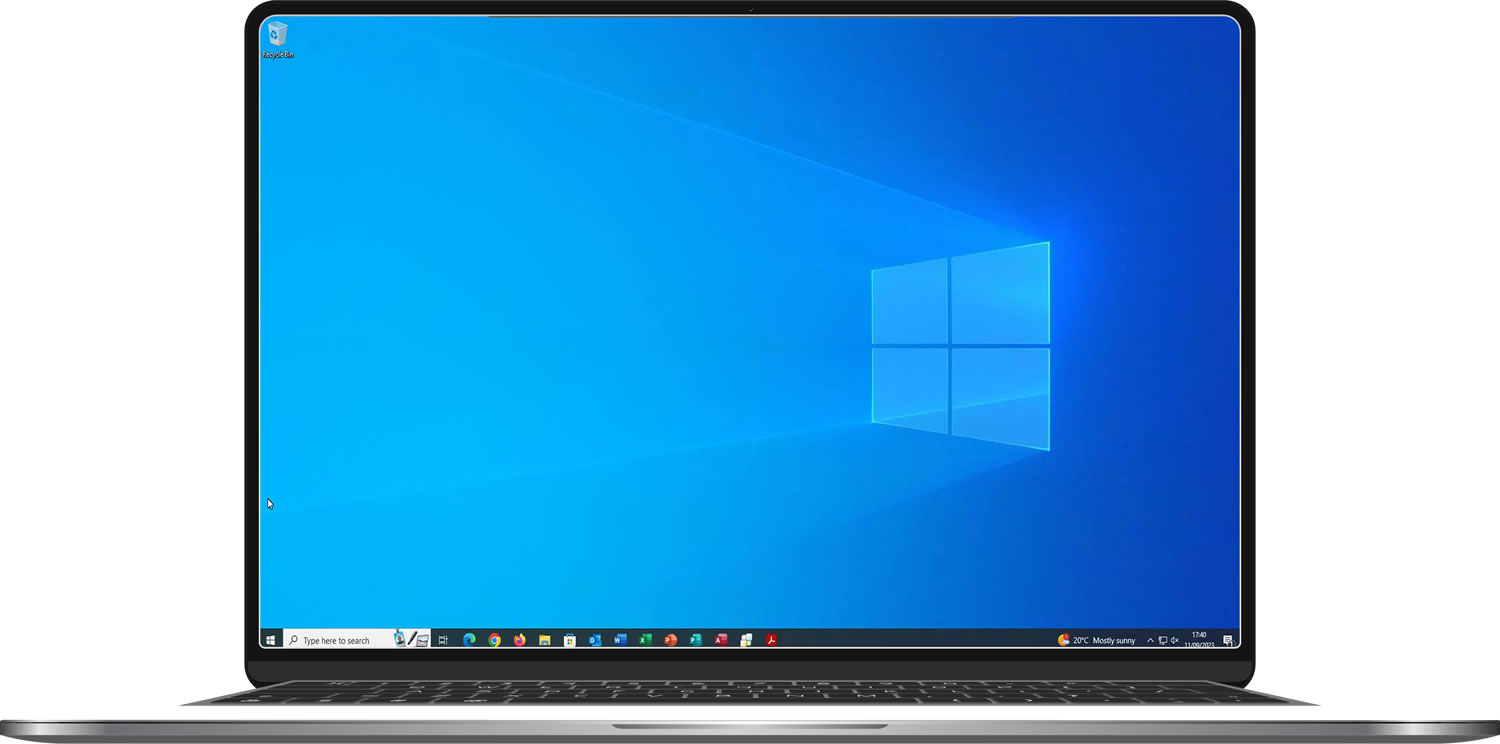 Which devices support a hosted desktop?
Any Windows PC, Laptop, Mac, Linux machine, iPhone, iPad, Android smartphone tablet, or other smartphone device is compatible with our Hosted Desktop.
In fact, since our servers provide the processing power, RAM and storage, you can even use older devices that would be unable to run a new operating system.
This is not just economical, it also reduces the amount of hardware being sent to landfills.
Alternatively, you can also use a thin client – a compact PC that uses significantly less energy.
Most frequent questions and answers