The must have email solution for any business…
Our Hosted Email solutions gives you the gold standard in messaging services without the hefty price tag. It contains everything a small business needs to send email securely, with optional security features such as anti-spam, anti-virus and email archiving, and an advanced one-click restore backup solution included as standard.
Cost effective and secure
Our Hosted Email gives you the opportunity to build on your customer service and business efficiency by enabling you to contact, collaborate and share wherever you are and whenever you need to.
Now more than ever, your business needs cost-effective and flexible communication tools. With our Hosted Email, email becomes instant and gives you access to shared calendars, contacts and documents.
The Hosted Email environment is super-resilient, is fully managed, and every email is scanned for viruses and spam before it arrives in your inbox.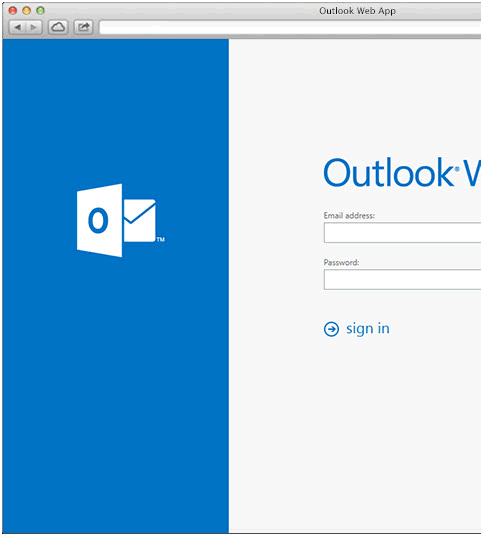 The Hosted Email mailbox is now the largest in the UK, containing unlimited storage with no restrictions.
All mailbox data is stored on UK servers and hosted in two geographically diverse datacentres which are quad protected for ultra-resilience.
Should one datacentre have issues, your mailbox data will automatically failover to the sister site, meaning you'll experience less downtime and be safe in the knowledge that your data remains secure within the UK.
Why choose Exchange Mailboxes?