Protect, Control & Manage
Anti-virus and anti-malware protection are critical to securing your business assets against zero-day threats, viruses, and ransomware. But as silent workers in the background on our devices we often forget how important they are and exactly what they do to protect us.
Optimised for Small Business
The bundle of services that make up the Hosted Security we provide, are perfectly suited for small to medium businesses.
It's completely managed within the cloud, meaning there's no cost to maintaining hardware, and it's able to catch advanced threats that other solutions might miss.
It means you get peace of mind with a solution that can quickly stop infections, computer slowdowns and ransomware from invading the system network.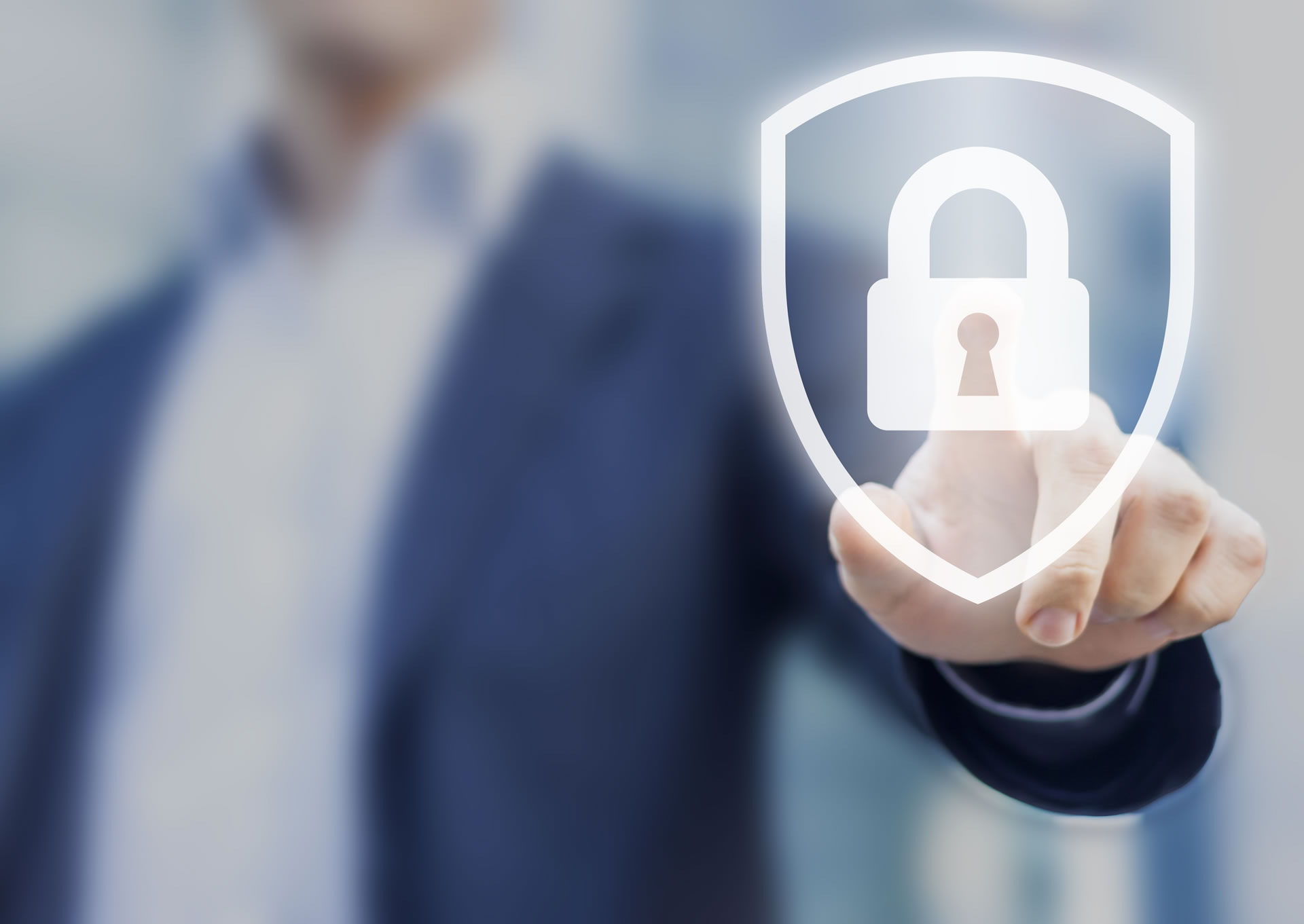 Why choose Endpoint Protection?