Stop Spam, Save Time, Sleep Easy
Our spam filters adds an increased layer of protection against spam and virus threats, ensuring that over 99% of spam is identified and removed before it reaches your mailbox.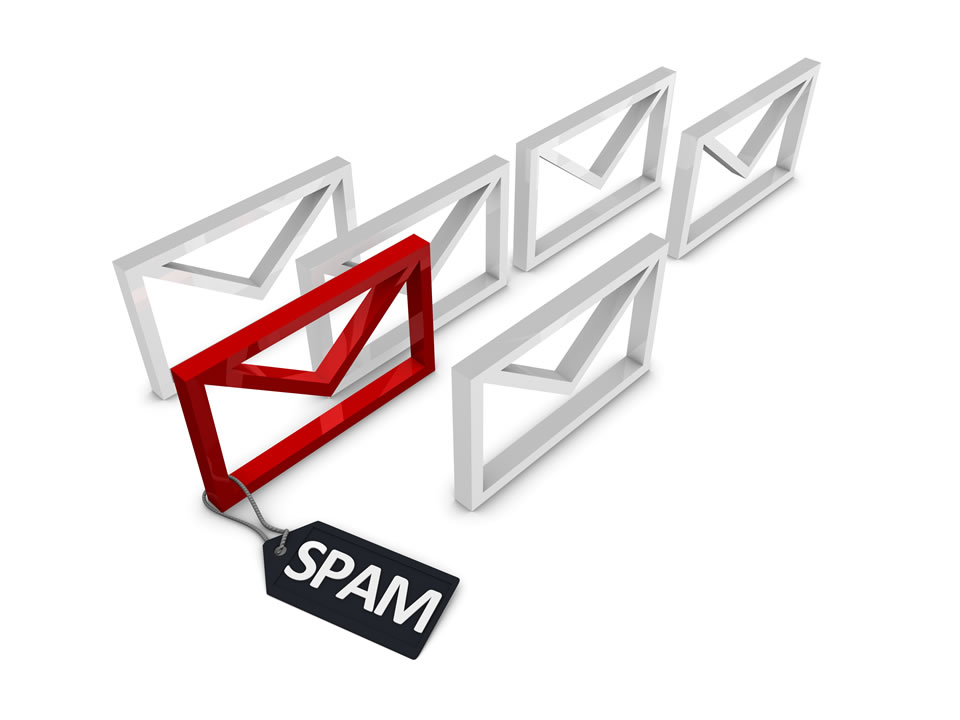 Protection for your mailbox
With our Email Security, you can be safe in the knowledge that you'll never lose any essential email traffic.
Avoid the nasty pitfalls of increasing spam to your mailbox with the Anti-spam and Anti-virus features, which block 99% of all incoming spam.
Plus, it's enhanced by Disaster Recovery and full archiving options, giving you peace of mind when it's needed the most.
Why choose our Email Security?