Pay as You Go I.T Support
For the business which would just like someone to contact for their ad-hoc I.T requirements.

No requirement to pre-purchase support hours

Remote or on-site support available

Minimum 1 hour onsite or 1/2 hour remote support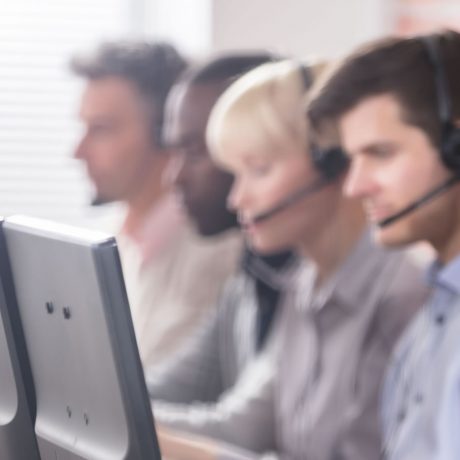 Not looking for an I.T contract?
If you're looking for someone to help with I.T issues that may arise from time to time, but don't want an I.T support contract, we are happy just to be on the end of the phone or an email, should you require our help.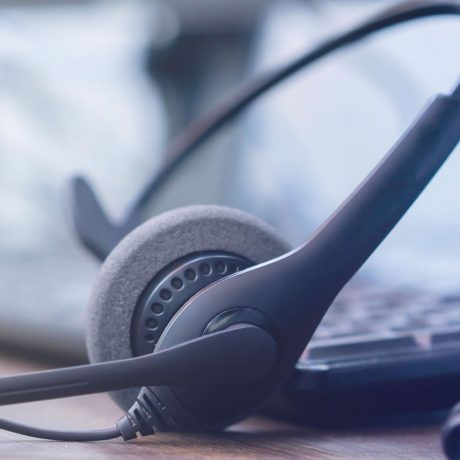 Our pay-as-you-go support
We can offer remote or on-site support without any requirement from you to pre-purchase support time, and can advise and quote on any one-off I.T requirements you may have.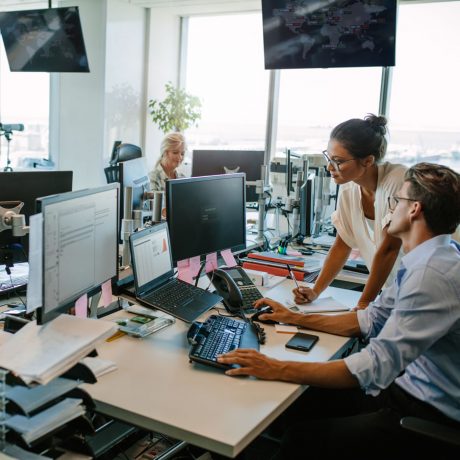 We can offer help with PC's, Laptops,  Mac's, Servers, Networks,  Emails, Backups, Viruses, Internet connectivity, and a whole range more.
Contact us to see how quickly and easily we can provide I.T Support...
What does our pay-as-you-go support cover?
Windows Server
Windows Server Essentials
Cabled (Ethernet)
Wireless
POP3 / IMAP / Exchange
On-Site Email Servers
Microsoft Office
Microsoft 365
Servers
Routers
Switches
Firewalls
Network Attached Storage
Backups
AV/Security Software
Virus Removal
Internet Access Issues
Software packages
If you would like help with
something not listed here,
please feel free to contact
us to see if we can help.